Suffolk Horse Society Foal and Youngstock Show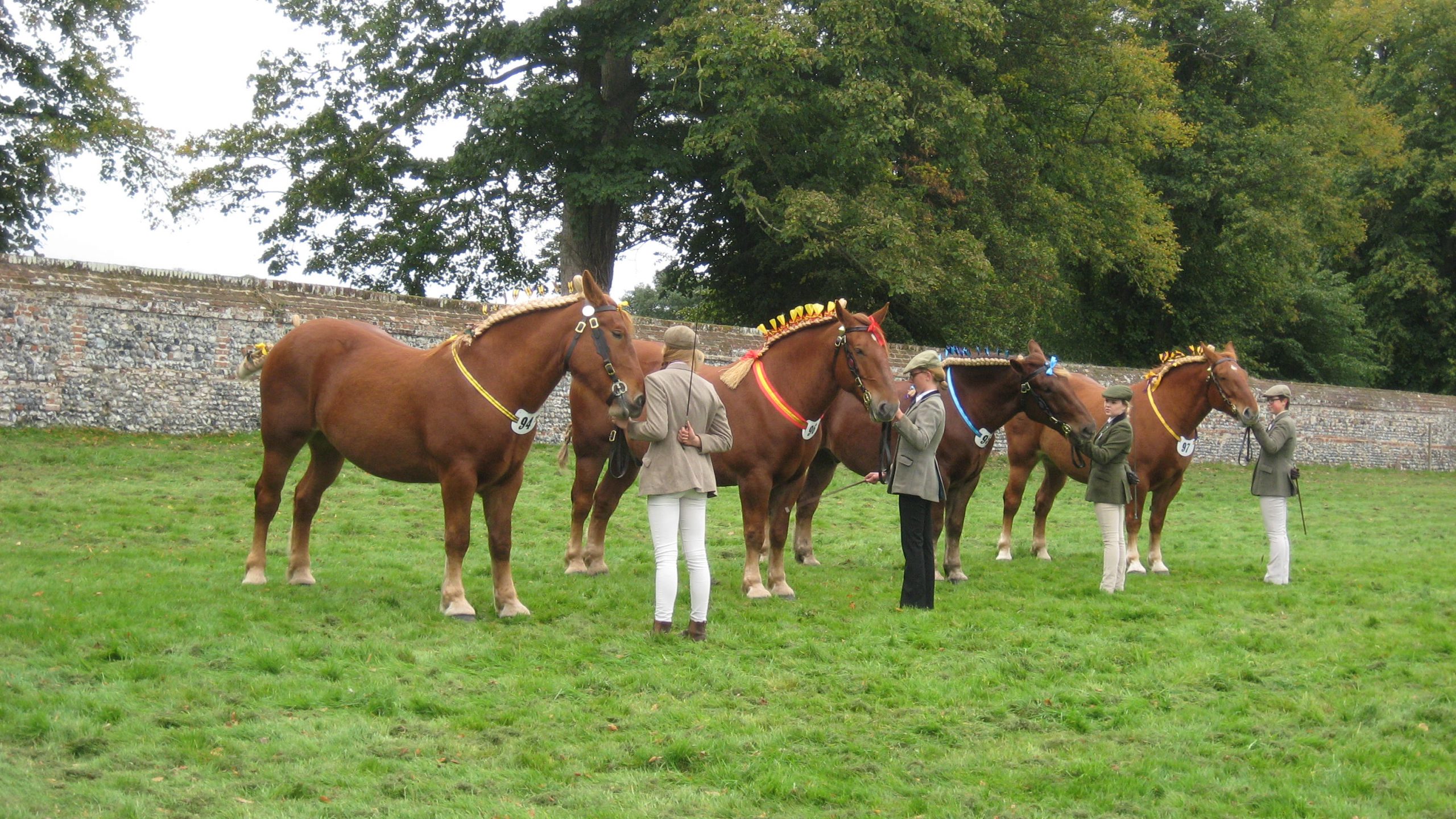 The show will be held at the Walled Garden, Euston Estate, with kind permission from Claire, Countess of Euston.
In addition to the usual foal and youngstock classes, there will also be a class for mares 4 years and over, and one for geldings 4 years and over.
More details to follow. Watch this space!!