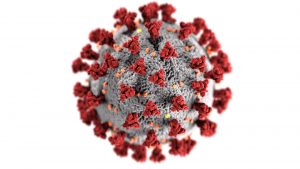 The SHS Offices have been closed to visitors during lockdown and our staff have been working from home.
As lockdown starts to ease, we will be back in the office, and the phone lines will be manned between 9am – 12pm each day. In the afternoons, the phones may go through to answerphone or to a Trustee but all messages will be responded to as soon as possible.
There has been a delay in sending out membership renewals during this time, but we hope to send them all out in the next few weeks.
Thank you for your understanding during these difficult times.