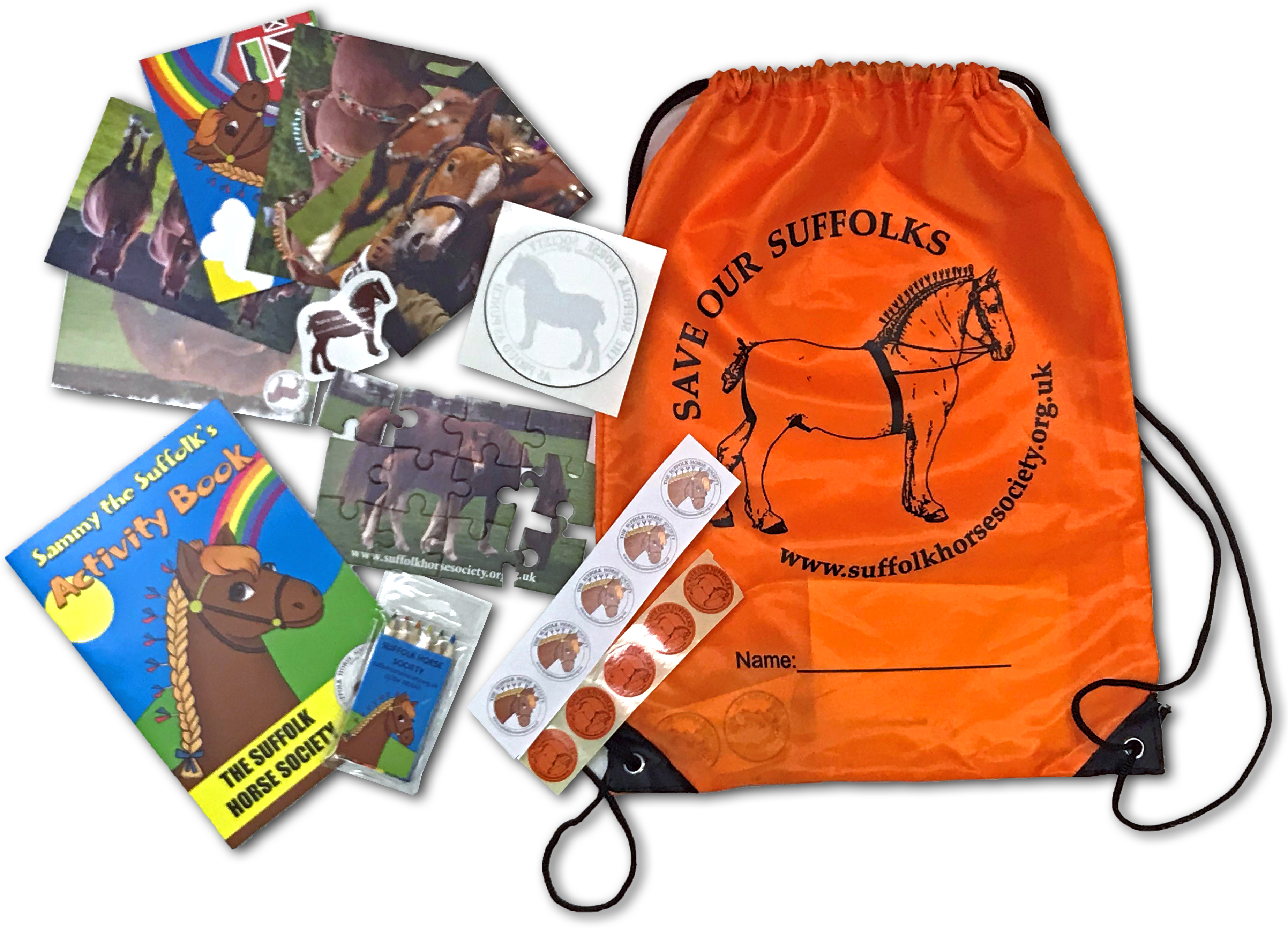 We now have a Junior Membership available, which includes a free activity pack.
Junior (up to 13 years old) £10
Teen (13-17 years old) £15
Membership pack includes a gym bag, postcards, car stickers, and either an activity book and crayons, or wristband and keyrings.
See our Membership page for details.
Download Our Activity Sheets
Download Maze Download Colouring Sheet
Download Easy Wordsearch Download Medium Wordsearch